Passover Gift Ideas in a time of Social Distancing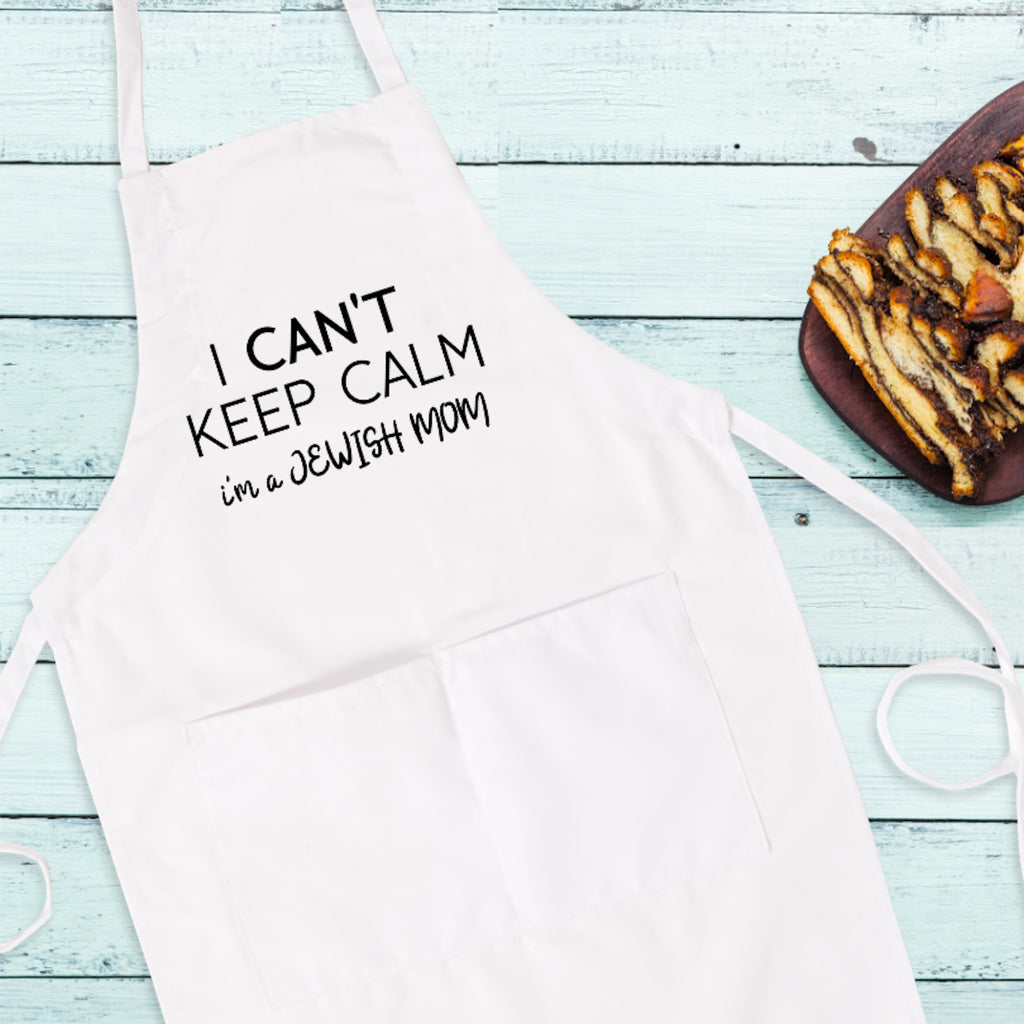 No doubt, Passover 2020 is one for the books.  Although this Passover will be challenging, and we may not be gathering with family and friends as we had hoped, you may still want to send a gift to let them know you are thinking of them.
One of our favorite new items are these fun aprons.  They are the perfect gift for anyone in your life with a passion for cooking, baking, painting, or even just eating! 
Looking for a gift that will be cherished for years to come?  How about a beautiful matzoh cover or afikoman bag.
Want to send a delicious treat that both kids and adults will love?  These marzipan pops are unique and are packaged in an adorable gift box. 
Our ten plague napkins are designed for spilling ten drops of wine while reciting the ten plagues during the Seder.  $7.95 for a pack of 20.  
For the little ones, this adorable shirt will help get them into the spirit.  Available in size 2T- 5T.  Or perhaps they will enjoy coloring our ten plague coasters that can be used during the Seder.
Check out our full assortment for Passover  including Seder Plates, kiddush cups and more.  Enjoy 10% off your order with code PASSOVER, plus free shipping on orders over $50.
Chag Pesach Sameach,
Lisa