Giving Back - Our donation to ADL, Words to Action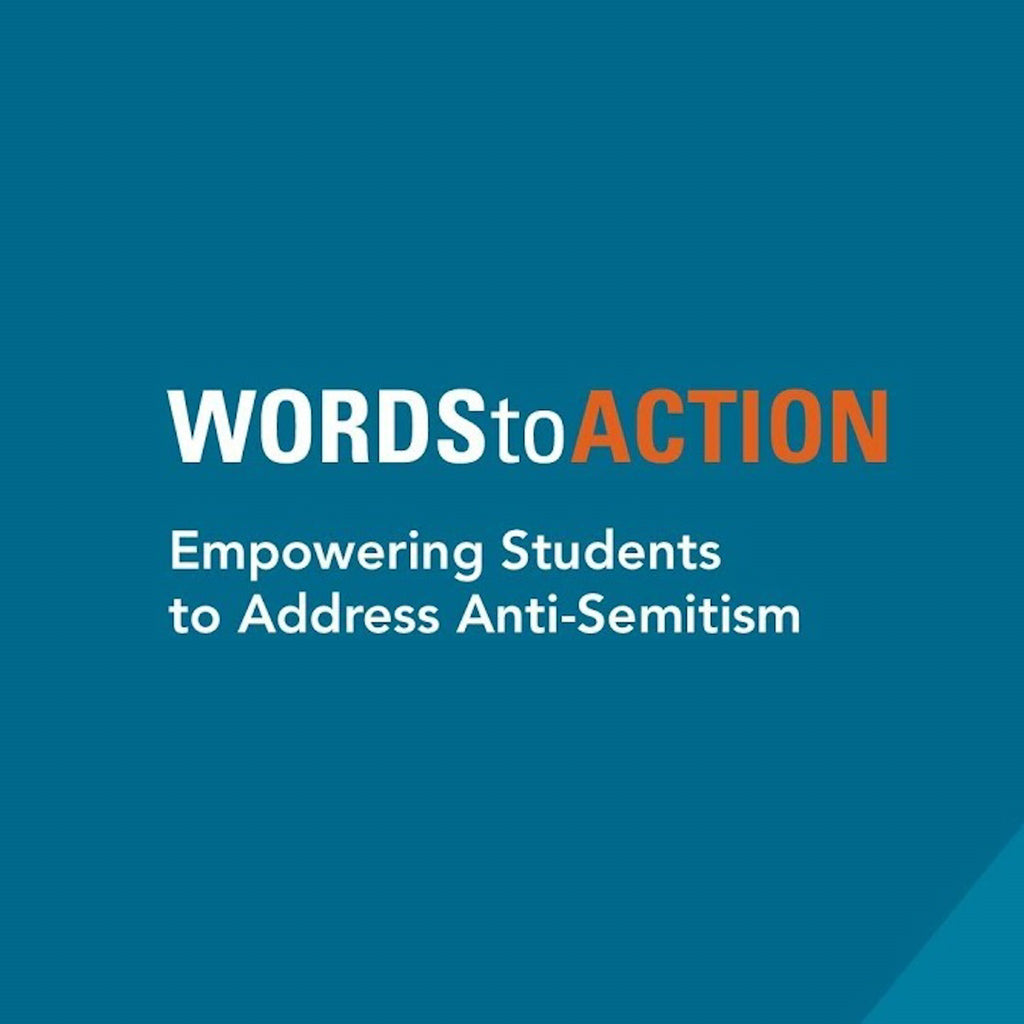 In 2017, when I launched Peace Love Light, I naively intended to simply create a website that carried beautiful Hanukkah decorations.  While I loved the name and the beauty our name represented, the sharing of peace, love, and light, I didn't give much thought to the continued presence of anti-semitism in our society.
A month before launching our shop, the Unite the Right rally occurred in Charlottesville, Virginia.  I felt sick to my stomach and started questioning the goals we had for our shop.  It no longer was simply about providing decorations, but about helping to spread the message of its name, Peace, Love, and Light.
Since 2017 we have been witness to many other attacks, the Pittsburgh shooting, the Poway shooting, and other tragic events where anti-semitism has shown its ugly face.  I made the decision that instead of living in fear, now more than ever, we need to show the beauty in Judaism.   We decided that Peace Love Light should be a place to help other Jewish families celebrate their identity and find the beauty in our culture and history.
I am the grandchild of holocaust survivors.  My mother was born in Germany after the war and moved to the United States when she was two.  This truth has always been an important piece of my identity, and something I often share with my children.  The thought that I now have to explain that anti-semitism remains in our lives today is disturbing.   
Our store, Peace Love Light, is not just about selling Judaica, but has also been doing its part to support different causes.  In 2018 we donated 100% of the profits from our Peace Love Light candle to the Tree of Life Synagogue in Pittsburgh, and since 2019 we have donated to causes to support our namesake, with a large percentage of donations going to the Anti-Defamation League's Word to Action Program.  In 2020 & 2021, we have also donated to Feeding America to help food banks respond to Covid-19.
The Anti-Defamation League (ADL) is a 100+ year old global anti-hate organization whose long-standing commitment is to secure justice and fair treatment for all people.  ADL's long-term commitment to fighting anti-Semitism and fighting for fair treatment for all people provides the context for all its anti-bias and anti-Semitism initiatives.
ADL's Words to Action Program (WTA) is an interactive education program for Jewish students and their family members designed to empower and equip the Jewish community with constructive and effective responses to build Jewish pride and combat anti-Semitism.
The program was created in the 1980's in response to a comprehensive survey of Jewish youth in New England, conducted by ADL.  Findings indicated that our young people were regularly experiencing anti-Semitic comments, taunts, harassment and graffiti in their schools, neighborhoods and communities.  Rather than standing up to this prejudice, many students remained silent, both in the face of oppression and later, when they returned to their homes and families.  Since that time on-line cyber hate has been added to the mix, complicating things even further.
Thank you for supporting Peace Love Light and allowing us to support these important organizations. Learn more about ADL and the Words to Action program here.
Much love,
Lisa